Hey Folks,
My name is Mahmoud, a web application penetration tester, I have recently joined Seekurity and today I will share with you the details of the National Cyber Security CTF we recently had in Egypt.
This year, CyberTalents organised a cyber security CTF in Egypt sponsored by Trend Micro which is probably the largest and most-organised CTF we ever had in the middle east.
Me and my fellows participated in the challenge and passed the qualification round and were qualified to play the finals at the Nile Ritz hotel in Cairo.
I have made a video for the web security challenges I solved in the competition, feel free to watch and give your opinion:

The competition was so much fun and we enjoyed it a lot. Thanks CyberTalents and Trend Micro for giving us such an awesome event in Egypt.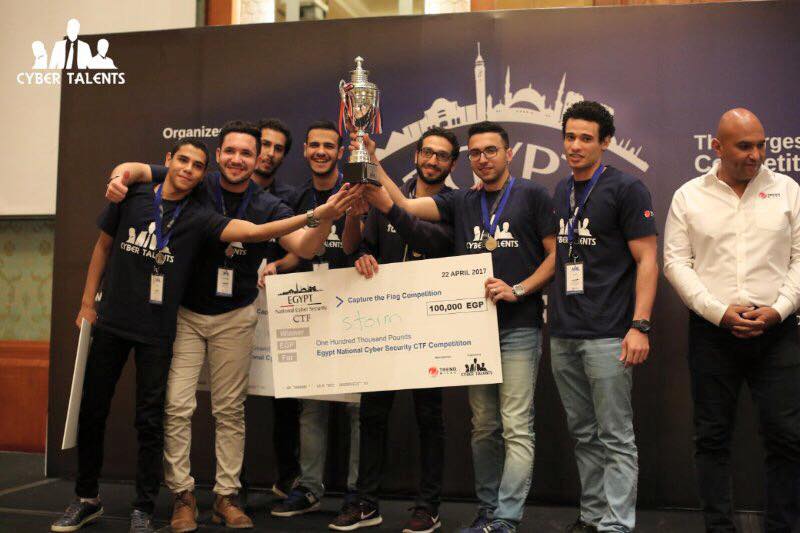 .
Hey!
Building a website? Or already built a one? Worried about your security? Think twice before going public and let us protect your business!